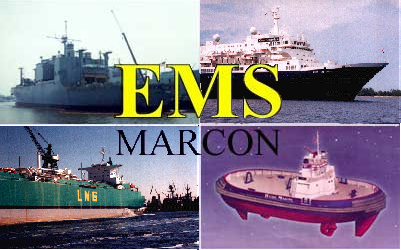 Our success can be summed up in one word, "Technology."
Our development is centered on technology to reduce operating cost, increase efficiency, and meet pending regulatory requirements at a lower cost.
Over 15% of our annual gross revenue is directed to R&D, and our product line has expanded with at least two new releases every year over the past seven years.
Providing national product and technical support from our three design and engineering sales locations has been key to our broad based market penetration and overall customer satisfaction. You can find us on the East, Gulf, and West Coasts of the United States. All our manufacturing is done in Redmond, Washington.
EMS was established in 1979, and has prospered in the U.S. domestic marine marketplace through product innovation.